For over 30 years, Optimum has been privileged to collaborate with a wide variety of amazing customers. And we continually strive to be their most valuable asset for Electronic Design & Engineering services.
When it comes to today's technologies of RF/ High-Speed Digital/ Analog/ Power integrity, Mixed-Signal and downstream manufacturing, we're process driven and creatively motivated. Our innovative methodologies are tightly integrated with documented standards and guidelines to ensure the highest quality deliverables and customer satisfaction.
Our customer's demands are
our

demands. Our customer's success is

our

success.
We are passionate
We absolutely love what we do. And we wouldn't be doing anything else.
We are professional
We hire and retain the best designers and engineers, support them with whatever they need to be successful, and empower them to do their best work.
We are proactive
We strongly believe that effective communication is integral to the success of product realization. This is why we assign a Project Manager to every project.
History of success
Optimum Design Associates was founded in 1991 by Nick Barbin and Roger Hileman as a PCB design service bureau located in the San Francisco Bay Area. Ten years later, in 2001, Optimum extended its reach into Australia with the acquisition of EDA Technologies and renamed it to Optimum Design Associates Australia with Brendon Parise as its director. Seven years later saw further expansion with its acquisition of Rock Solid Design, located in San Jose to bolster its tool and design capabilities. Over the past 30 years, seven Optimum designers have competed and have won the coveted PCB Top Gun award. Today, Optimum has grown to over fifty engineers and designers located throughout the US and Australia.
LEADERSHIP
Nick Barbin
CEO/Co-Founder
Roger Hileman
CFO/Co-Founder
Jason Petras
Director of Engineering
Scott Nance
Director of PCB Design
Brendon Parise
Director of PCB Design | Australia
Linda Cahill-Arklay
PCB Layout Project Manager
Randy Holt
PCB Layout Design Manager
Mason Parrone
ECAD Library Manager
Tara Dhupelia
Accounting Manager
Team
TEAM
Adam Nance
Sr. PCB Designer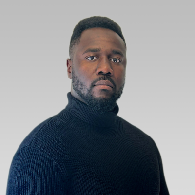 Alex Ashamole
Electrical Engineer / Sr. PCB Designer
Brian Noble
PCB Project Manager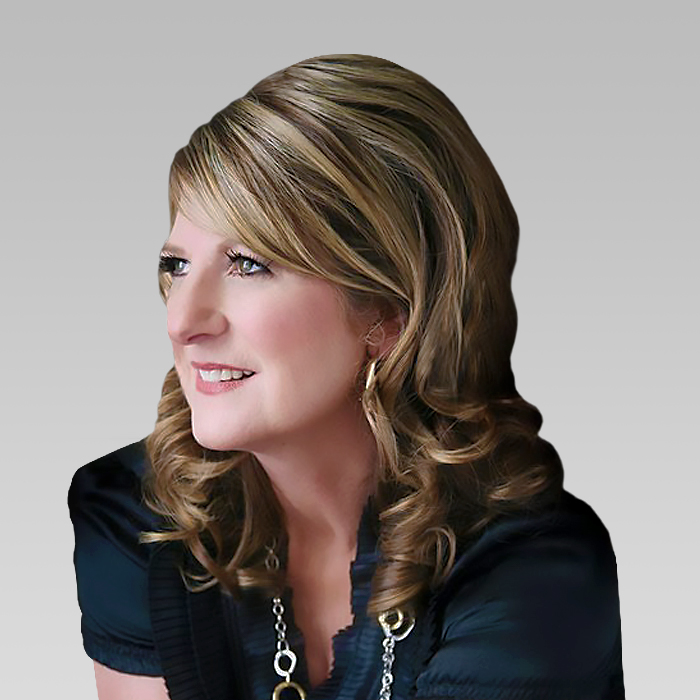 Carol Rasmussen
Sr. PCB Designer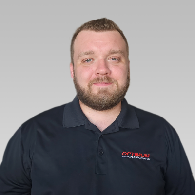 Chad Glein
Sr. PCB Designer
Chris Horn
Sr. PCB Designer
Danny Hukill
Sr. PCB Designer
Darin Holt
Valor/DFM Specialist
David La Fromboise
Sr. PCB Designer
David Wyskiel
Sr. Hardware/FPGA Engineer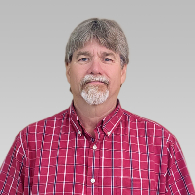 Derrick Good
Sr. PCB Designer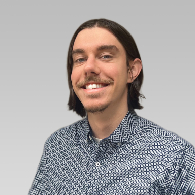 Gus Snyder
Sr. PCB Designer
Hieu Dang
Sr. Hardware Engineer
Hunter Green
PCB Libarian
Jim Dalton
Sr. PCB Designer
John Babcock
Sr. PCB Designer
John Girvan
Sr. PCB Designer
John Vajanyi
Sr. PCB Designer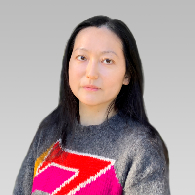 Juliet Wang
Sr. PCB Designer
Justin Parise
Library Quality Manager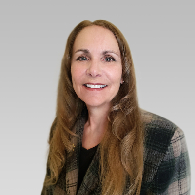 Kandi Fulmer
Sr. PCB Designer
Mark Gutierrez
Sr. PCB Designer
Mathew Kyle
Sr. PCB Designer
Mike Beard
Sr. PCB Designer
Nicholas Mack
Electrical Engineer / Sr. PCB Designer
Paul Cahill-Arklay
Sr. PCB Designer
Rick Dachauer
Sr. PCB Designer
Robert Pierce
Sr. PCB Designer
Ryan Krsacok
Sr. PCB Designer
Tim Neihouse
Sr. PCB Librarian
Tom Stout
Sr. PCB Designer