02.03.2021
Counterfeit Component Risk Management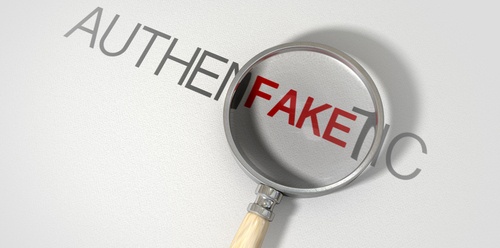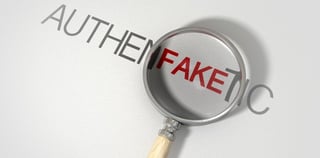 The Semiconductor Industry Association (SIA) estimates that counterfeit PCB components cost manufacturers more than $7.5 billion annually, and warns that counterfeit components pose a significant safety risk due to the threat of counterfeit parts going into health care and military equipment.

A study by the U.S. Department of Commerce Bureau of Industry and Security found that, "the procurement process has become a main entry point for counterfeits due to the use of unapproved suppliers, lack of part authentication procedures, lack of communication and cooperation between suppliers and customers, insufficient inventory control procedures, and limited counterfeit avoidance procurement practices." Every company needs to assess it's risks and consider what steps it should or should not take.Below are a few simple steps to consider to minimize your counterfeit components risk and protect your company from using illegitimate components.

Identify Obsolescence Issues Early

An important step in product development is identifying and minimizing obsolescence risk, and careful analysis of all PCBA components will aid you in identifying any obsolete parts. SiliconExpert can provide counterfeit risk assessment along with additional valuable data on the projected life cycle of your components, as well as their obsolescence risk. Additionally, a bill of materials (BOM) risk analysis that addresses both obsolescence and incidence of counterfeiting risk should be performed as part of the NPI process.
Identify Known Counterfeiting Risk in the Product
It's important to properly identify any parts that have a history of being counterfeited, and SiliconExpert features tools which forecasts counterfeiting potential of a component and provides part marking images which allow you to easily compare & authenticate components. Additional information can be found at sources including the Government Industry Data Exchange Program (GIDEP), the ERAI, and on the Independent Distributors Electronics Association (IDEA) website.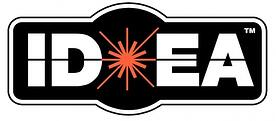 Only Use Trusted Distributors and Suppliers
If you are concerned about counterfeit risk, it is essential to only purchase materials from franchised distributors, trusted suppliers, or directly from the component manufacturer. Small, non-franchised brokers are far more likely to receive and ship counterfeit components, and may not have the same commitment to identifying and removing counterfeit parts from their supply chain.
Screen Components
Receiving inspection should be trained to identify potential counterfeit components. Below is a list of key visual indicators of counterfeit components to look for during incoming inspection.
Report all suspected counterfeit parts IMMEDIATELY!

Any and all counterfeit parts you receive should be reported as soon as possible to the GIDEP, ERAI, and IDEA. These databases rely on reports such as these to fight counterfeiting, and can only be effective if they are supplied with accurate and timely information.
Practice adequate testing and inspection practices
Production test and inspection is the final step to mitigating counterfeit risk. A complimentary testing strategy utilizing automated optical and x-ray inspection, as well as electrical testing and functionality testing will help confirm that all PCB components meet dimensional and performance specifications.
Counterfeit component "manufacturers" are only able to continue producing if we allow them to. Through due diligence and industry wide teamwork, we can create a business environment that detects and eliminates counterfeit components for the supply chain before they can become a safety risk on a PCBA.
Further Reading: 1 Million Reasons You Need SiliconExpert
This post originally appeared on the DigiSource Blog