29.01.2015
About Optimum's Library Management Service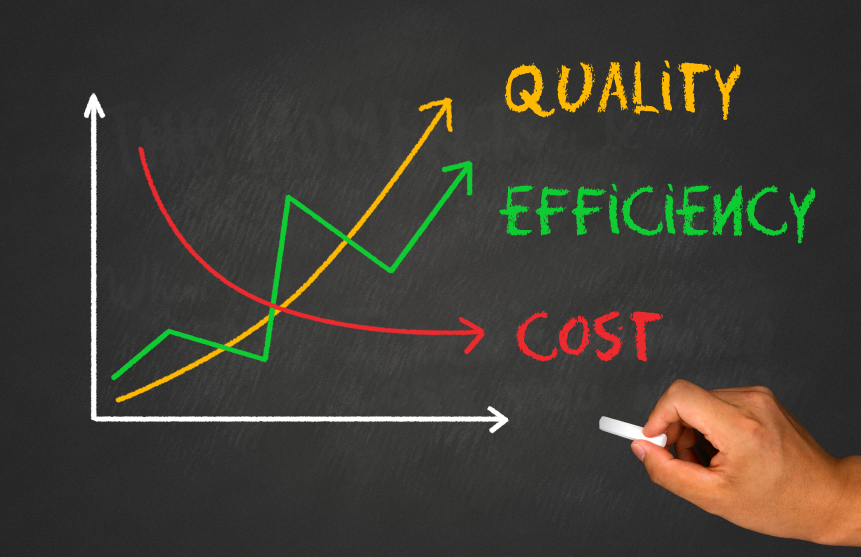 If you're familiar with Optimum Design's work, you probably know all about our EMS and PCB design services. What you may not be aware of is our Library Management service, in which Optimum's librarians handle your library, building parts to your standards and delivering them within 48 hours. Our library team prides itself on near 100% accuracy, and being open and available in the off chance that problems with our components come to light. Lets take a bit more in depth look at some of the services provided.
Naturally, the most basic aspect of library management is building the parts that will eventually be utilized in board designs. Optimum's library standards are based on IPC-3571B, with a few custom modifiers for parts not covered thoroughly by IPC standards. For more information on Optimum's naming conventions, see our blog series on PCB Library Management. For even more in-depth information, download our Practical Guide to PCB libraries.
If your company has an internal set of standards, we are happy to conform to them. It is our goal to integrate seamlessly with your team, effectively becoming your remote librarians. Footprints and symbols can all be built to whatever spec you desire. Flexibility is the name of the game for our library team, our goal is simply to get you perfectly accurate parts as fast as possible.
The true "secret sauce" that makes Optimum's library management service so effective is the outstanding team of librarians who will be building your components. Our librarians have decades of experience between them, and their skill and consistency is what allows us to deliver parts with 100% accuracy on a 48 hour turn. We have librarians stationed across the continental US, Australia, India, and China, which ensures that no matter where you're located on the globe, we can meet your request deadline.
While excellent personnel is the driving force behind Optimum Library Management, we have a number of tools we've developed in-house in order to make your experience as seamless and stress-free as possible. An online tracker, available at
www.optimumlibrary.com
, allows you to keep track of requests that you've made, as well as track their progress. Time reports are broken down to the individual part level, so you can always know that your time with us is being utilized effectively.
Translation between different design tools is another feature unique to Optimum Library Management. By nature of being a PCB design shop, we need to support multiple design tools for our various customers and their needs. We currently support, and can move parts fluidly between, Mentor Expedition and PADS, as well as Cadence Allegro libraries. That means that as long as your company supports a major design tool, Optimum will be able to support you and your library.
Give Optimum's Library Management a chance, and see how we can deliver unparalleled library performance at an amazing price.