19.02.2021
4 Ways to Eliminate Late Deliveries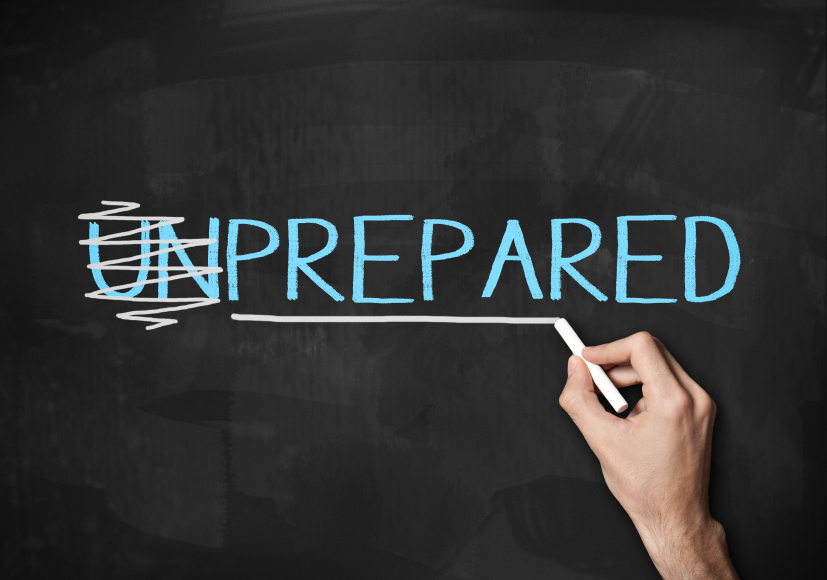 4 Ways to Eliminate Component Late Deliveries
Late deliveries from component suppliers are one the main sources of production delays, and their specific causes are endless. Causes can depend on the type of product being procured, the complexity and scope of a supply chain, and other wildcard variables such as economic and natural disasters. This article, however, focuses on four identifiable variables a contract manufacturer or OEM can control: loose internal processes, reactive processes, poor vendor management, and poor communication.
4 ways to eliminate late deliveries:
Strong internal processes.

Be proactive, not reactive.

Vendor management/accountability.

Strong communication.
Building a Strong Production Process – A strong production process relies on good cooperation between each discipline in the production process. The foundations of successful cooperation are clearly delineated roles and real-time data systems.
Clear roles include measurable key performance indicators with defined expectations. For example, all new orders must be entered by close of day, or all late work orders must be rescheduled in the system by close of day.
Real-time data systems, or dashboards, allow the team to focus on executing tasks instead of identifying tasks. This distinction is critical. Enormous efficiency gains are possible when teams work to execute well-defined tasks and their status is understood in real time.
With a tight production process, it is much easier to identify and prioritize component delivery issues (shortages) before they impact the line.
Be Proactive, Not Reactive – A reactive production process results in catching errors too late in the production cycle, which widens the scope of recovery. Being proactive affords manufacturers the flexibility required for just-in-time delivery, for example, early and preemptive component auditing and purchase order (PO) validation. Fostering an accurate and efficient design for assembly (DFA) process is crucial for catching inconsistencies in product design before actual assembly.
Vendor Management – To limit late component deliveries, a manufacturer should foster a system that tracks PO line items and holds vendors accountable. Foundational metrics are a count of late deliveries and a count of push/pull/cancel messages from MRP. In most companies, PO status is woefully maintained, so the MRP system is not trusted, and the teams feel compelled to discuss shortages face to face. A good PO tracking system updated in real time builds trust in the data and allows the team to act on data rather than spend time questioning it.
Strong Communication – Be clear with vendors about need dates. As communication is a reciprocal process, you should also be clear—and accurate—about your requirements, needs, and expectations. This can be accomplished informally; for example, by being flexible in adjusting your PO due dates when a supplier is a day or two late and it does matter to you. More formally, you can establish different on-time delivery windows (5 days early, 0 days late) for different ABC commodity classes.
This post originally appeared on the DigiSource Blog